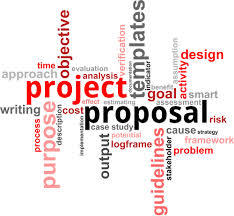 An initial consultation with Education Associates, LP can help you determine your organization's curriculum design needs.
---
Curriculum Design can be a complex process. Education Associates, LP uses the ADDIE model to make this process more manageable. This method breaks the process down into five major steps:
Analysis
Design
Development
Implementation
Evaluation
By relying on this five-step method, Education Associates, LP makes it possible for your organization to choose in which areas of your curriculum design efforts to seek support. Whether you need only a Needs Analysis, Implementation support, or a simple Evaluation survey; or whether you need more extensive and thorough guidance, Education Associates, LP has the knowledge, skills, and abilities to see you through.
Education Associates, LP offers competitive market rates for its curriculum design services. Curriculum design contracts vary from client to client. Our Curriculum Design Initial Consultation service allows you to submit a proposal to ensure we can provide the help you need. Your $50.00 initial consultation fee will be applied toward any consulting services you decide to purchase. Please see the Curriculum Design Initial Consultation product page for more information.