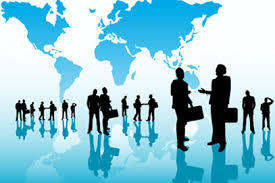 Counseling and guidance for students with questions about enrollment
---
Many ESL and EFL students must contend with more than simply the routine challenges of the post-secondary educational environment. Enrollment, navigating the complex system of post-secondary educational institutes, deciding where to enroll, and seeking guidance for financial aid or family support are challenging enough for native speakers.
English Language Learners must also contend with a language barrier and the difficulties that accompany an unfamiliar environment. Education Associates, LP can help you find your way.
Please see our Academic Enrollment Counseling and Guidance product page for more information.