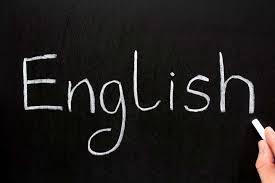 A skilled language instructor or tutor is indispensable when professional environments demand language proficiency. Language instruction and tutoring with Education Associates, LP can help you achieve your professional goals.
---
The responses of schools and universities to the demands of a rapidly changing marketplace have created new challenges and opportunities. As we adapt individually to changes in the way we live and work, gaining access to resources that support our efforts has become easier and more immediate than ever. The digital era and the internet have placed a worldwide market of unlimited choices right at your fingertips. Never before has it been so easy for anyone to browse and shop for goods and services that once were considered exclusive. Unfortunately, sometimes too many choices can be overwhelming, and finding resources you can trust can be a real challenge.
Education Associates, LP has been part of the education profession for decades. With domestic and international experience that spans the pre- and post-digital era, our expertise and experience sets us apart. Choosing a language coach can be an important part of of your language learning and professional development goals.  Education Associates, LP offers language learning and support in-person and online in two areas. Check the product pages to determine which option is right for you:
---
Note: Every language learner has different needs. Before you register for online tutoring or online language instruction with Education Associates, LP, please consider a Language Instruction Initial Consultation. Our one-time, non-refundable $50.00 consultation fee will be applied to any language instruction services you register for.
Please see our Language Instruction Initial Consultation page for more information.